Genuine antique roman coins with 18K gold and diamonds, and replica coins in sterling silver, both in excellent workmanship.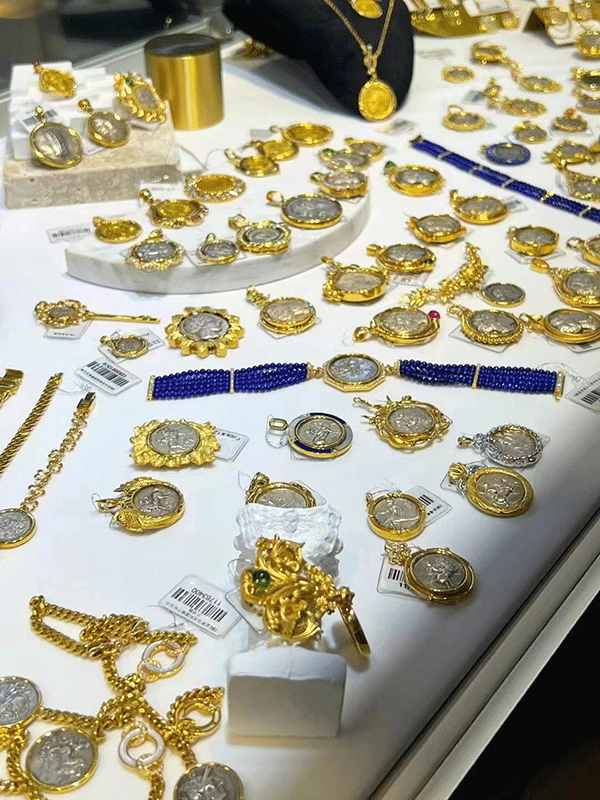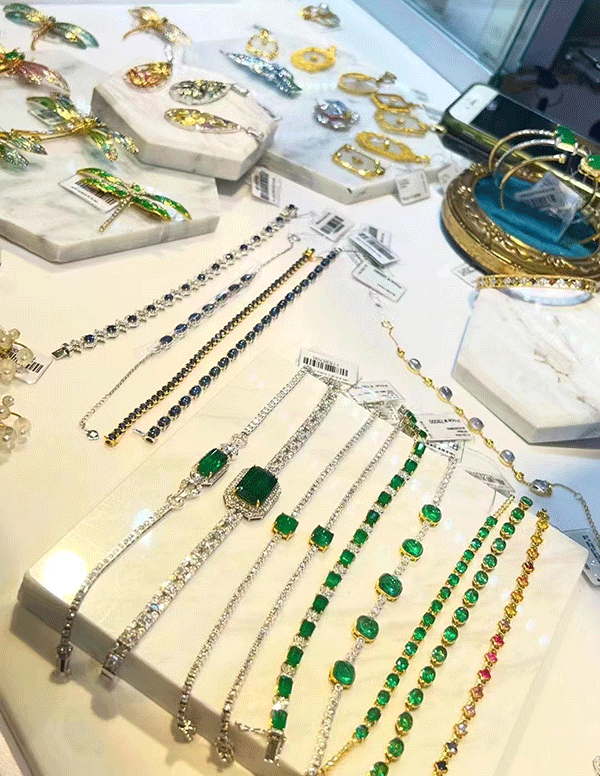 Dazzling gemstone jewelry in classic designs made with brilliant craftsmanship that are sold at brick-and-mortar stores and surely please your customers.
Fine Jewelry OEM Provider Since 2006
Supplier of unique silver and gold jewelry
Manufacturer of your jewelry to your specs
Turnkey service provider to save you time and effort
EU/US Standards Compliance
Our eco-friendly precious metals, components and e-coatings comply with the EU and US standards for Nickel, Lead, and Cadmium content. (EN 1811;  EN 12472)
Brilliant craftsmanship by traditional goldsmiths that's truly refined and unique.
100% genuine gold, silver and gemstones guaranteed and sourced from certified producers.
Responsible Manufacturing
We purchase components and services from suppliers who align with our Code of Conduct.
Mabe Pearl Floral Pendant
Renaissance Element Gem Ring
Amazing product! It is a decent dupe without the high price tag, waiting time, and cumbersomeness at the boutique. Plus, I love the fact that this ring is adjustable instead of having a fixed size. Highly recommend!
Marvellous and elegant ring. Perfect. Thank you. I am very satisfied. I will buy also the gold ring with the red stone.
Excelente anillo… no hay diferencia entre mi anillo moissanita y este … espero que tenga una buena montura para que no caigan las piedras .. por lo demás excelente anillo!! Gracias
We'd love to hear from you! Send us a message about your OEM or private label project, and see how we make a difference for you.