Genuine antique Roman coins with 18K gold and diamonds, and replica coins in sterling silver, both in excellent workmanship.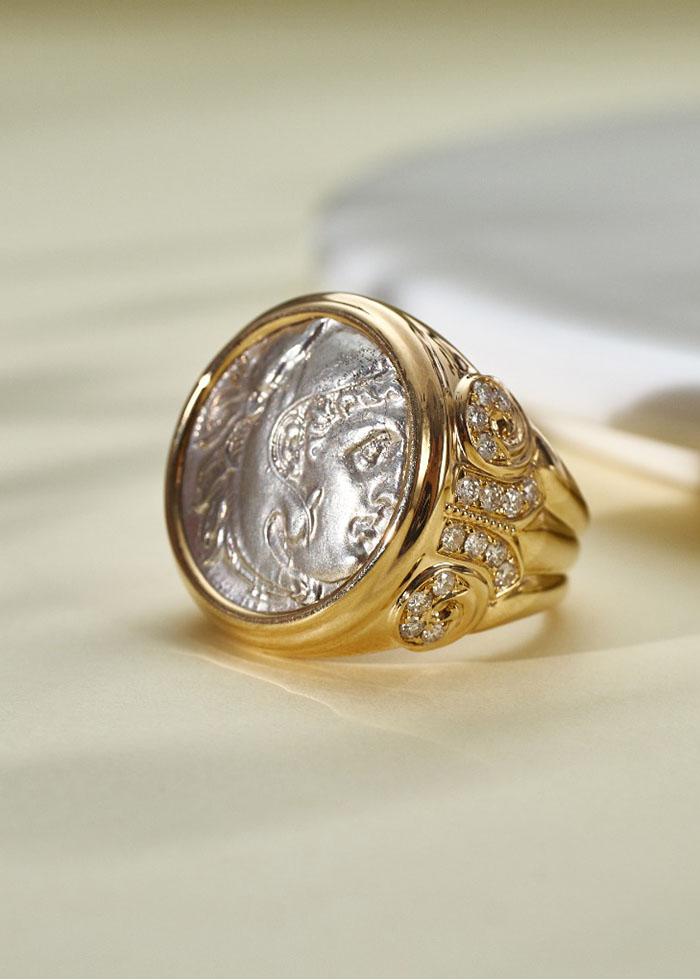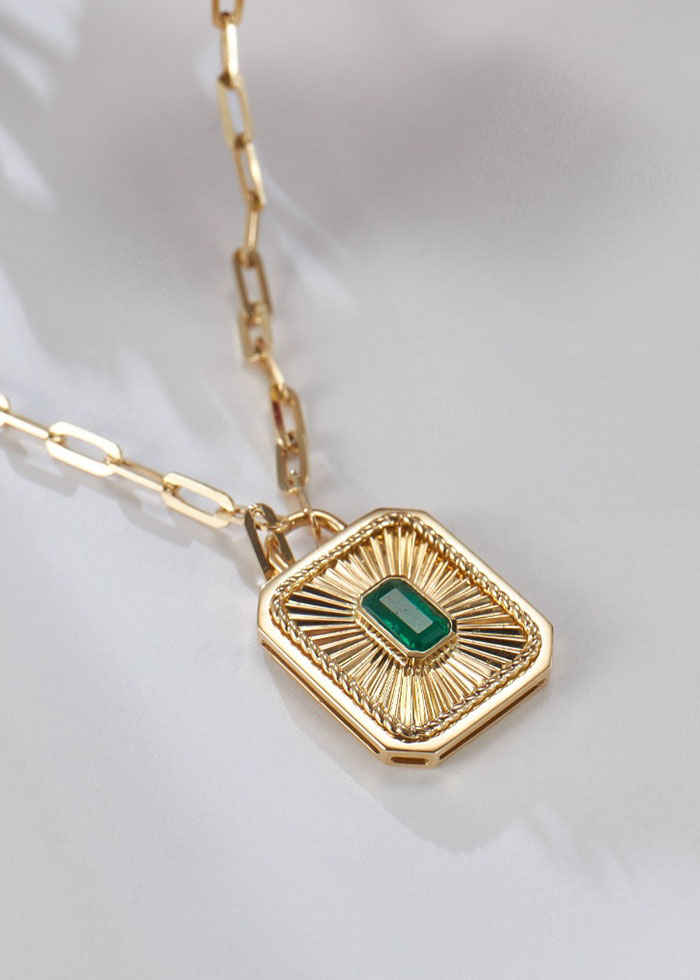 Dazzling gemstone jewelry in classic designs made with brilliant craftsmanship that are sold at brick-and-mortar stores and surely please your customers.
Fine Jewelry OEM Since 2006
EU/US Standards Compliance
Our eco-friendly precious metals, components and e-coatings comply with the EU and US standards for Nickel, Lead, and Cadmium content. (EN 1811;  EN 12472)
Brilliant craftsmanship by traditional goldsmiths that's truly refined and unique.
100% genuine gold, silver and gemstones guaranteed and sourced from certified producers.
Responsible Manufacturing
We purchase components and services from suppliers who align with our Code of Conduct.
Mabe Pearl Floral Pendant
Renaissance Element Gem Ring
We'd love to hear from you! Send us your enquiry and we will reply within 1 day. Promise.